University at Buffalo Libraries' Orientation: How Do I Get the Stuff I Find?
Get a general overview of the University at Buffalo Libraries' such as study spaces, finding resources, and getting help.
Last Updated:
Feb 11, 2022 12:33 PM
---
Accessing Resources
The UB Libraries' have over 500 databases from which to access items like newspaper, magazine, and journal articles, ebooks, maps, streaming videos, and more. Many of our databases provide full-text materials for you to use for your coursework and research needs.
If there are materials that you need that can't be found at UB, we will get them for you through Delivery+.
Your UB Card is Your Library Card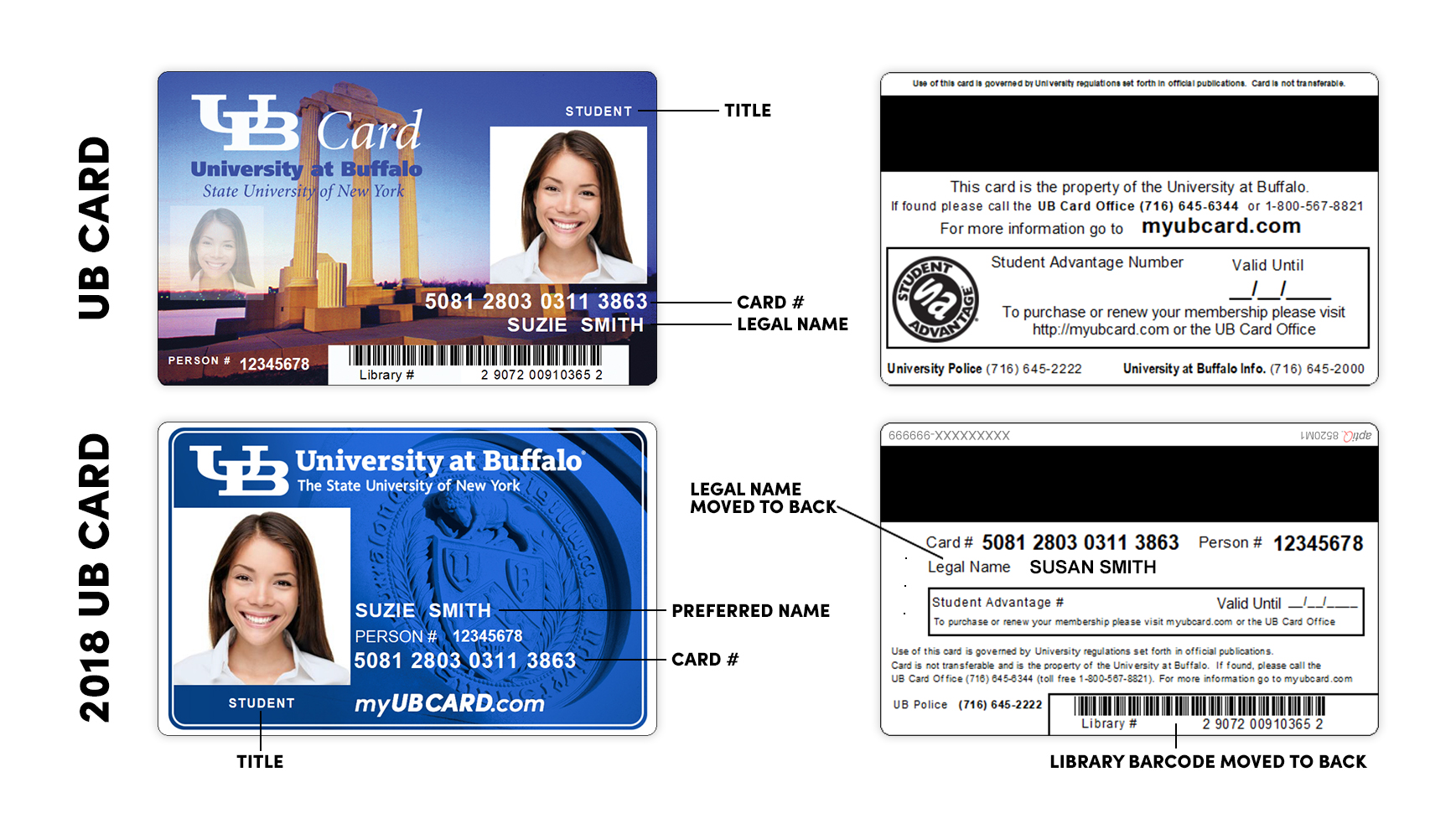 Use it to
Check out books, laptops, calculators, DVDs, & course reserves
Pay for Printing
Delivery+ Account
A Delivery+ account allows you to:
request full-text articles when UB doesn't have them
request books that aren't available at UB
Use the Delivery+ website to make a request using the provided steps:
Click on the Green LOGIN button at the bottom of the page
Login in with your UB IT name and password
Authenticate with UBIT Two Step verification
You will now be in "My Account."
Delivery+ requests can be made from the Delivery+ Requests link near the top left of the page.