Chemistry: Databases & Journals
Last Updated:
Jan 15, 2021 3:01 PM
---
On this Page
Databases & Journals
Publications from Professional Organizations
Links to JACS, Nature, and Chemical & Engineering News
New Resources & Books
Publications from Professional Organizations
ACS Journals

Full-text of all scientific journals published by the American Chemical Society from 1879 to the present.

More Info
Use CASSI to "identify or confirm journal titles and abbreviations for publications indexed by CAS since 1907, including serial and non-serial scientific and technical publications."
Science & Chemistry News
JOURNAL OF THE AMERICAN CHEMICAL SOCIETY
Read the current issue of JACS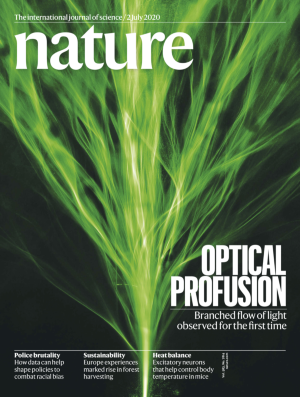 NATURE
CHEMICAL & ENGINEERING NEWS
New Resources & Books
New @ UB

This link details physical items (e.g., books) and electronic resources recently added to UB's collection. Use the SUBJECT dropdown menu on the page to filter by academic discipline.